WELCOME TO PRAGUE GAMING & TECH SUMMIT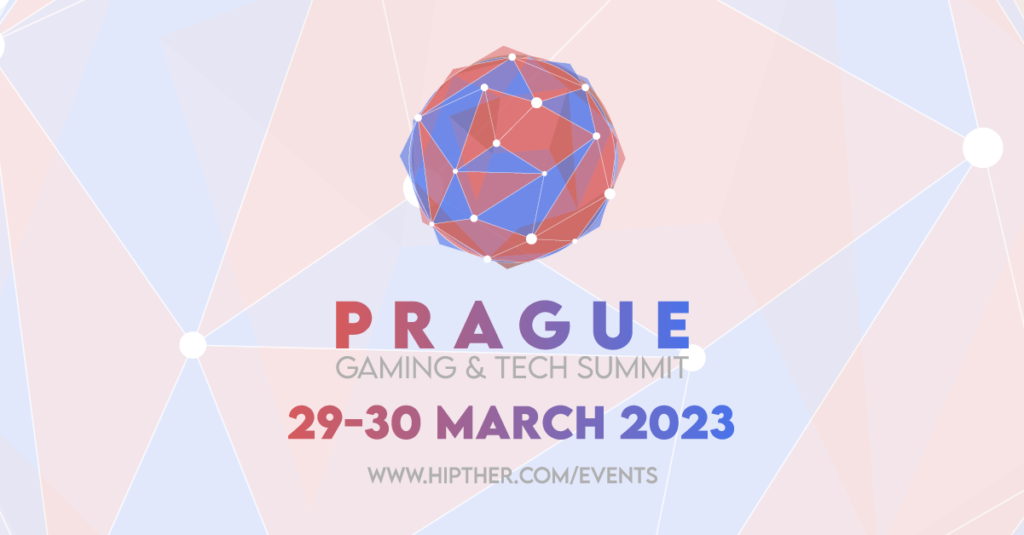 Join the region's foremost in-person gathering and gain valuable insights! Prague Gaming & TECH Summit is a conference series that has been gaining traction since its launch in 2017. It offers top decision makers from across Central and Eastern Europe an opportunity to network, learn from each other's experiences, access new information sources, all while enjoying quality interactions with business influencers during this yearly event held every Springtime.
Don't miss out on your chance to be part of something bigger – join us for the ultimate professional experience at PRAGUE GAMING&TECH SUMMIT 2021.
C-level executives, compliance experts, government officials who are active in the iGaming, eSports, Blockchain, Artificial Intelligence, Fintech, Virtual/Augmented/Mixed Reality, and many more are going to share their knowledge and are ready to meet you in Prague between 29-30 March.
For enquiries contact hello@hipther.agency
For more info and registration visit: https://hipther.com/events/prague/